When is the best time to visit Vale do Pati?
When is the best time to go to Vale do Pati, Chapada Diamantina

The best time to visit the Pati Valley is when you can! Although the Pati Valley is an attractive destination all year round, the experience varies according to the season: 
Dry season (May to October)
Blue skies, cooler weather and stable trails prevail. June and July are the coldest months and it can get quite chilly, especially at night. However, the waterfalls may not be as abundant. 
The rainy season (November to April)
In addition to more vibrant vegetation and running waterfalls, between February and April the Lenten trees bloom in the park, adding beautiful purple blossoms to the landscape. Rain tends to fall in the early morning and evening, leaving part of the day for activities. However, the trails can be challenging because of the mud. 
High Season (July, August and National Holidays) 
Due to the holiday season, there is more traffic in the park.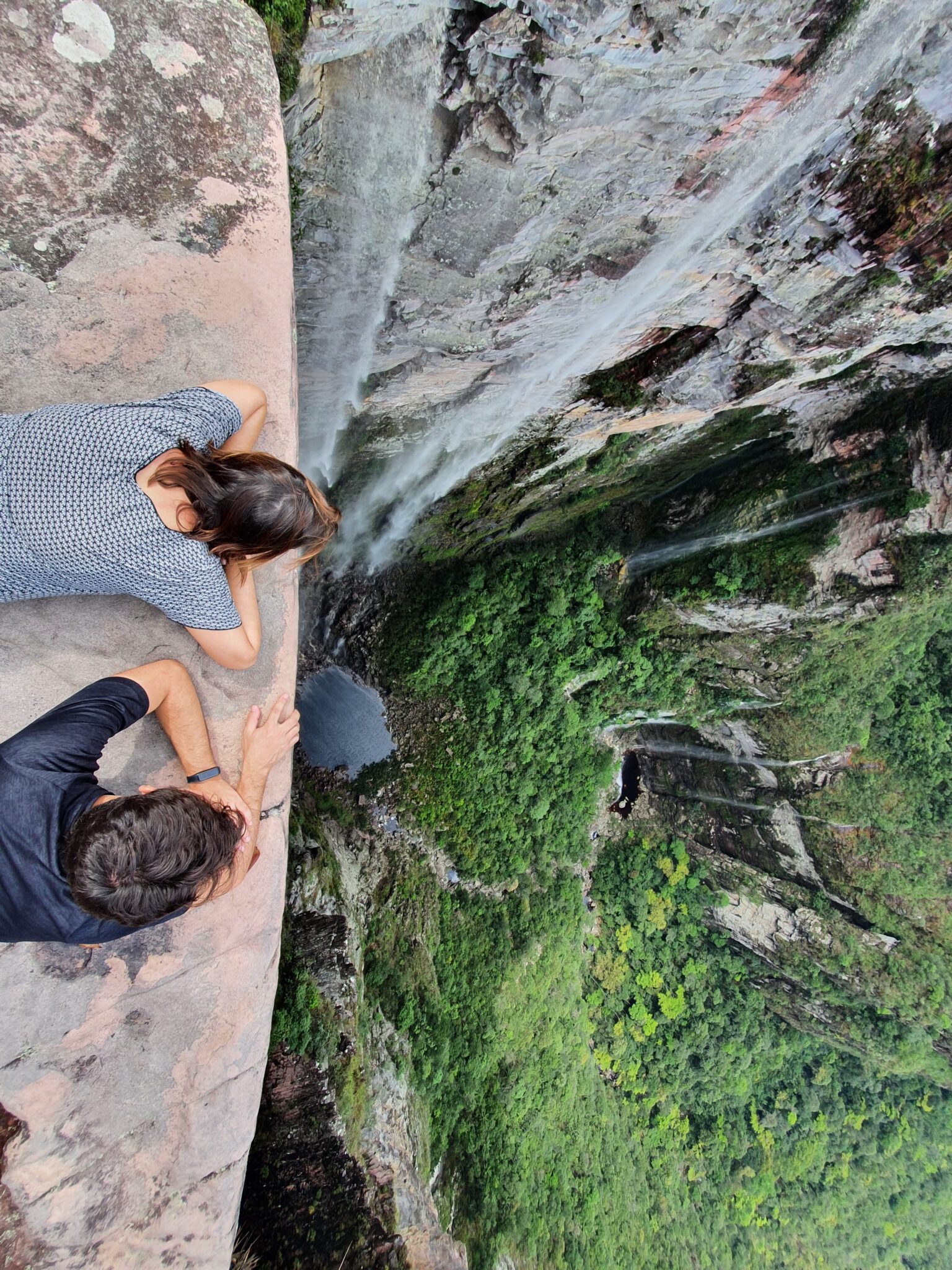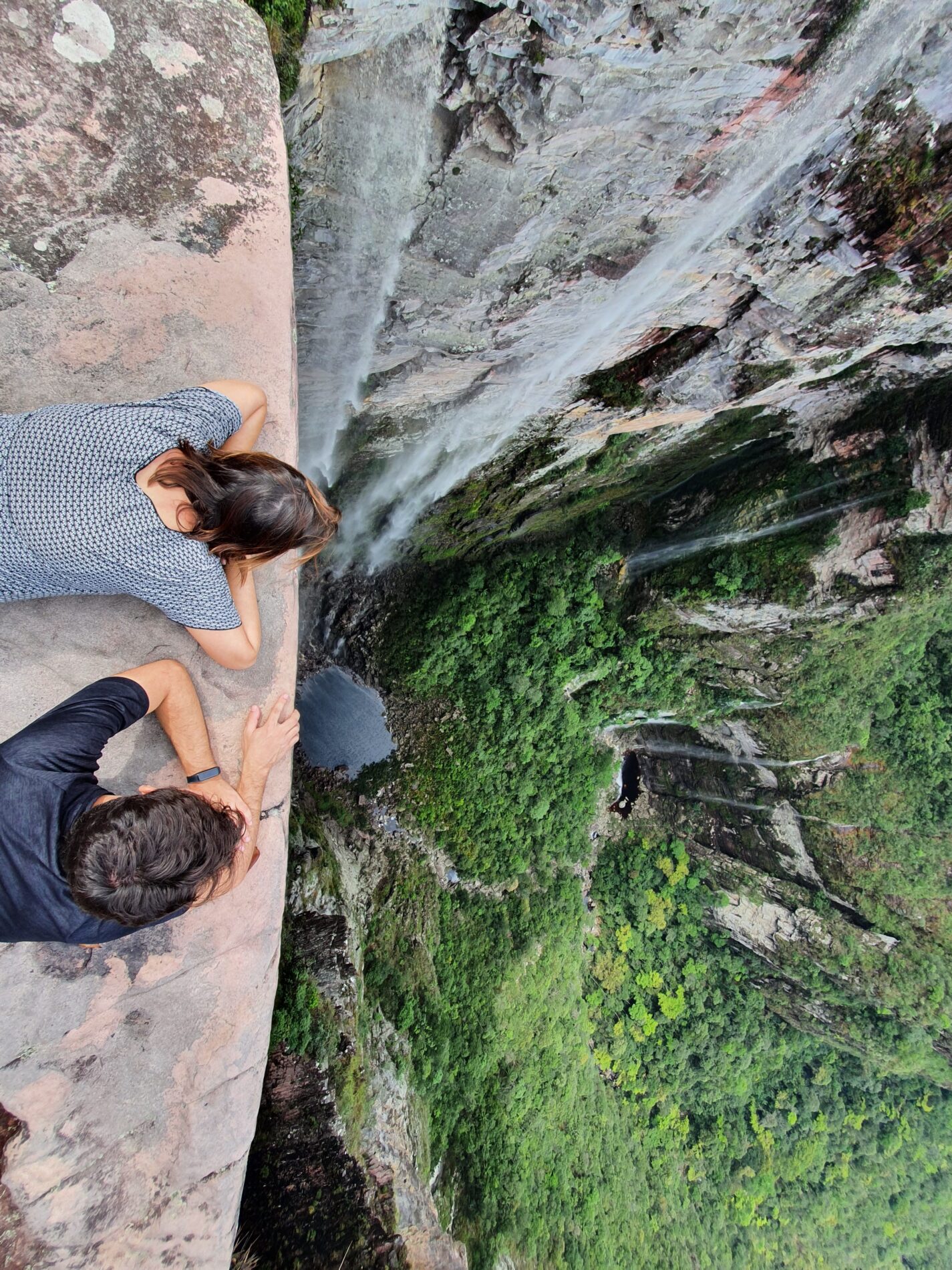 Remember that the local microclimate in the region can surprise you with rain in the dry season or brilliant sunshine in the rainy season. So don't base your decision solely on the season. In addition, climate change has led to unpredictable weather patterns in many areas, making it difficult to anticipate nature's whims each year. Join a trek in the Pati Valley and rest assured that your experience will be unforgettable, regardless of the "best time" to visit Chapada Diamantina.
Frequently asked questions about Vale do Pati