Do you have your trip booked and still don't know what to bring to Vale do Pati trek?
When preparing your backpack, bring only really necessary items. Remember that you will carry your backpack every day, so every gram makes a difference. Choose a very comfortable backpack, between 20 and 40 liters, and use appropriate shoes for this trekking, with a good sole and grip.
What to bring to Vale do Pati?
This is a list of items needed for 3-day, 4-day and 5-day itineraries in Vale do Pati.
Water bottle (at least 1 liter per person)

2 pairs of light clothes (include at least one UV long-sleeved shirt and pants)

Sunscreen

Raincoat or waterproof jacket

Sweater (for the coldest mornings and evenings)

Insect repellent

Flashlight

Flip flops (to walk during the night and give a rest to the feet)

Swimming gear

Quick drying towel to take to waterfall

Extra dry socks (preferably in a plastic bag, to prevent them from getting wet)

Money (to buy soda, beer, or something in the natives' house)

Waterproof bag or case for electronic equipment

Plastic bags to put clothes and personal objects (in case your backpack doesn't have a rain protector)

Optional items that can be helpful include walking poles and knee protection.

 It's recommended to not bring books and glass bottles. Also, make sure to bring a comfortable and appropriate backpack, with a good sole and grip on your shoes.
The ideal clothes for this trail are light, comfortable, and quick-drying t-shirts and pants. It is possible to wash some clothes by hand in the laundry of the support houses.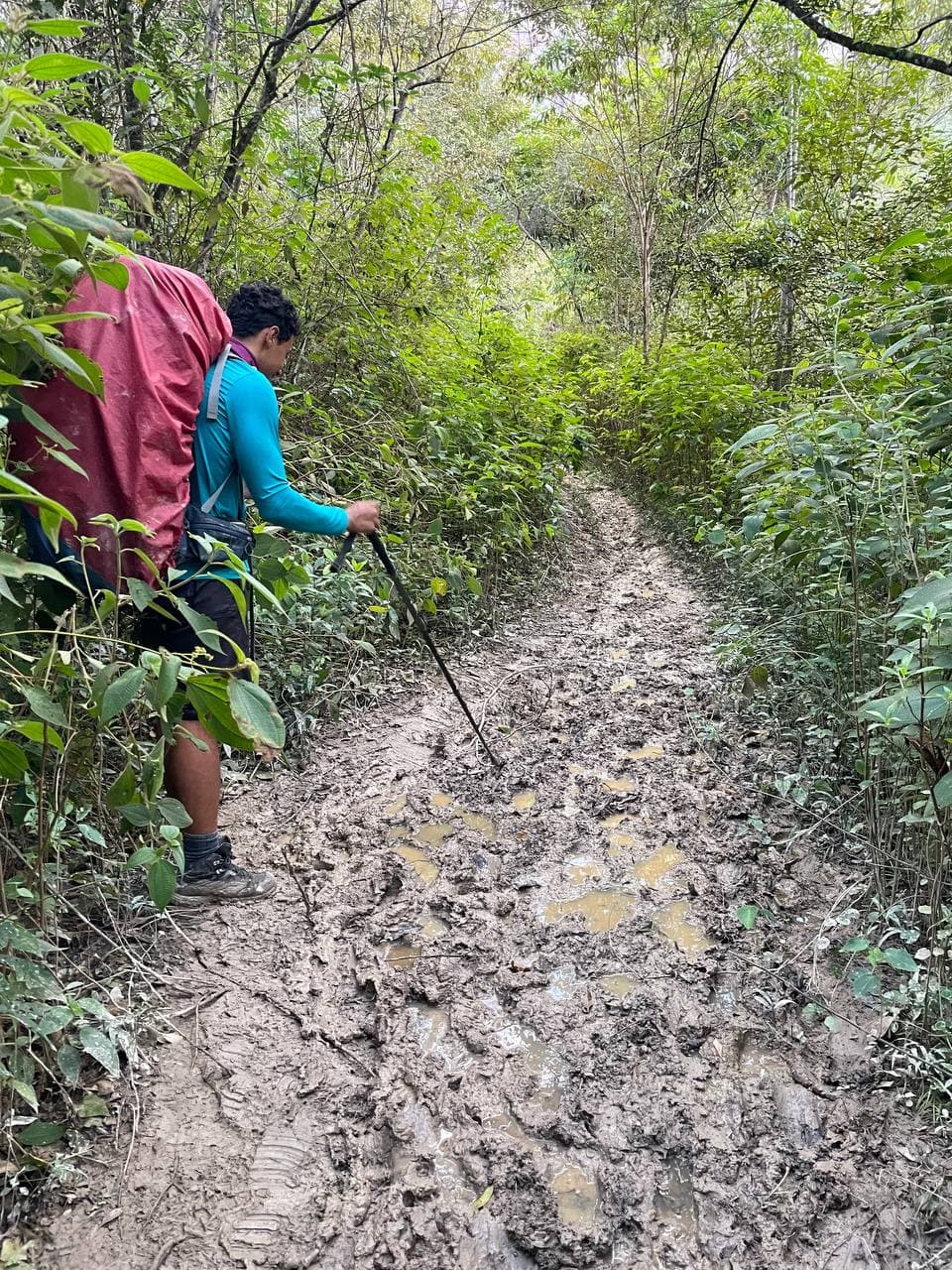 Have a good hiking boot on your feet, preferably waterproof. Crossing some rivers is part of the way and it will be extremely unpleasant to spend days with soggy shoes and painful blisters toes. It is important that the boot is "softened in", that is, walk a lot with it before starting the trip so that it molds to your foot and does not bring you discomfort. Make sure you have high socks and that they are made of good material. Remember that your feet will do all the work on the trail, and taking good care of them can be the difference between a great and a bad experience, so don't miss a good boot on your list of what to bring to Vale do Pati.
Having a good backpack raincoat and separating clothes inside plastic bags seems like a silly detail, but it will make the difference between having dry or wet clothes on rainy days. Do not dispense with a flashlight, it will be necessary to cross the Morro do Castelo, in addition to ensuring more safety in a possible unforeseen event that enters the night. Check here some places to visit in Vale do Pati.
Walking poles are not essential, but they can give more security to those who need more support, consider adding them to your list of things to bring to Vale do Pati. A battery bank can be very useful for those who need to recharge the batteries of their devices, although the support houses have a solar plate, depending on the time it is not always possible to charge.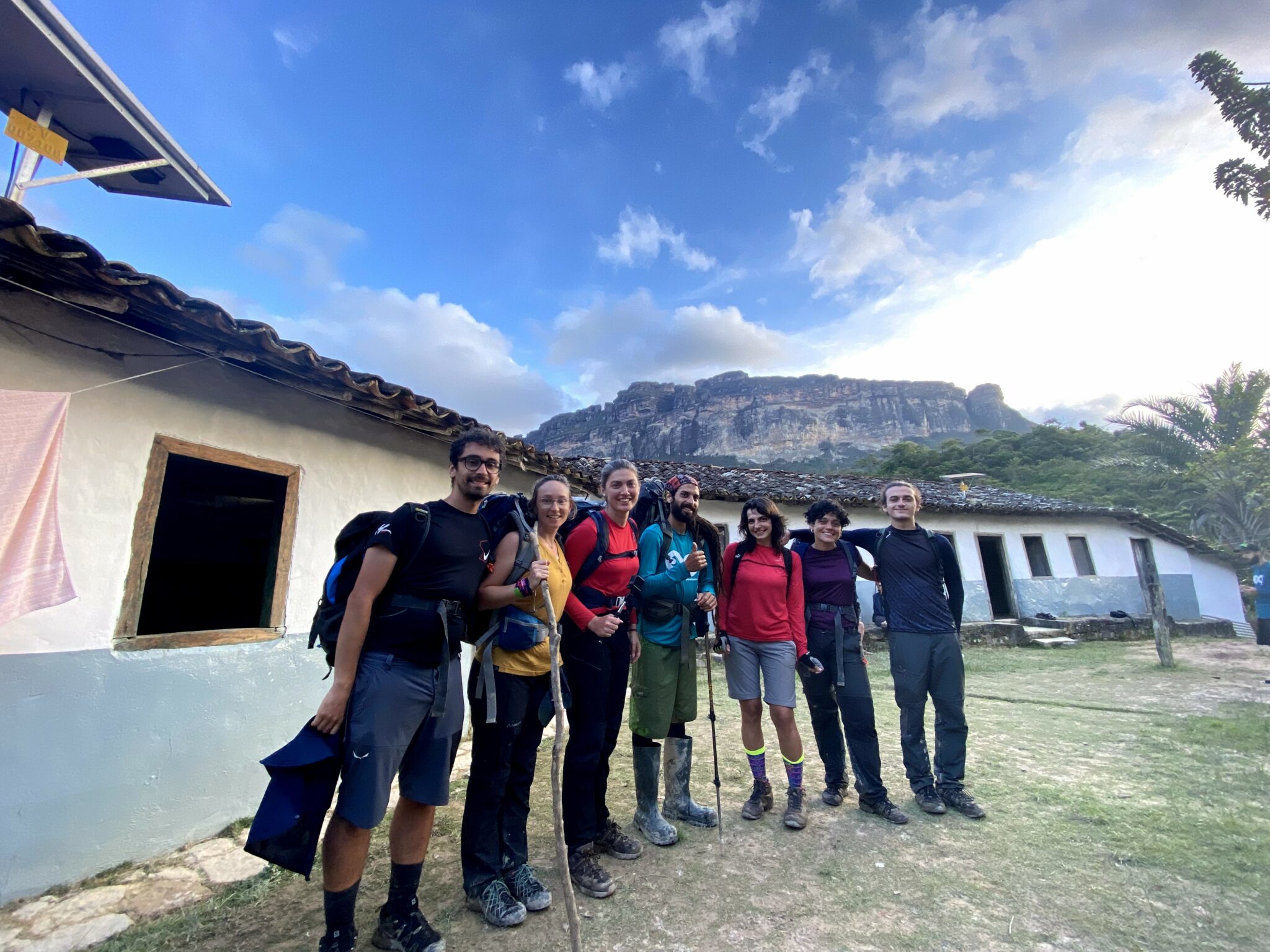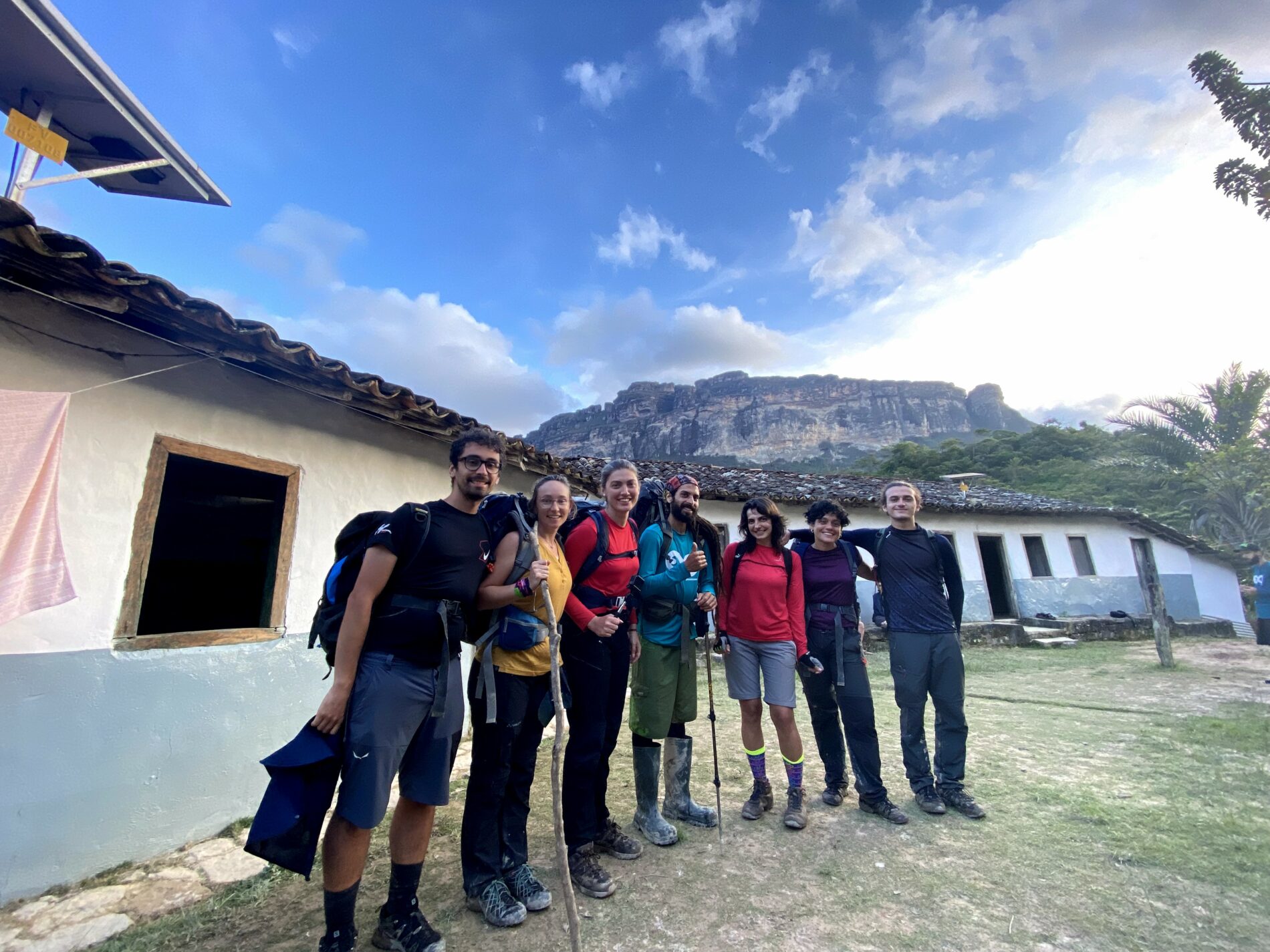 Get organized and do the last shopping for what to bring to Vale do Pati trek. Trust us, you'll wish you had done it when you're there. If you don't already have your trip planned, connect with a local guide on PlanetaEXO and travel supporting local communities, and make traveling more sustainable one adventure at a time! 🙂
Frequently asked questions about Vale do Pati