Are you in the midst of planning a trek to Vale do Pati and unsure if you should hire a guide?
Do I need a guide to go to Vale do Pati trek?
Vale do Pati is in an area within the Chapada Diamantina National Park, where the trails are open, with no need to pay entrance fees, and officially you don't need to have a guide to accompany you, but it's not recommended. Remember that you will be in a wild environment and without communication to ask for help if something happens, and going without a guide is at your own risk.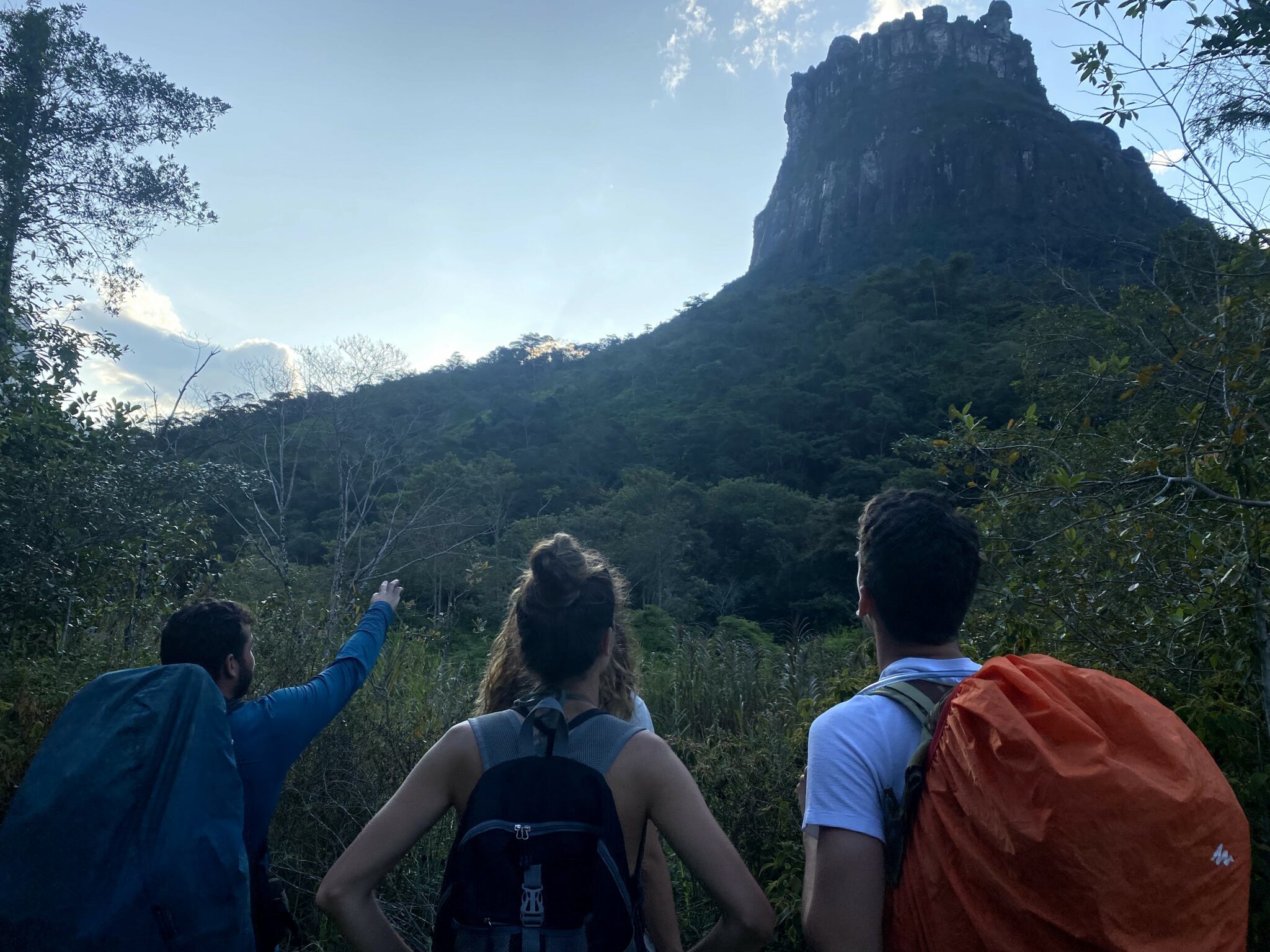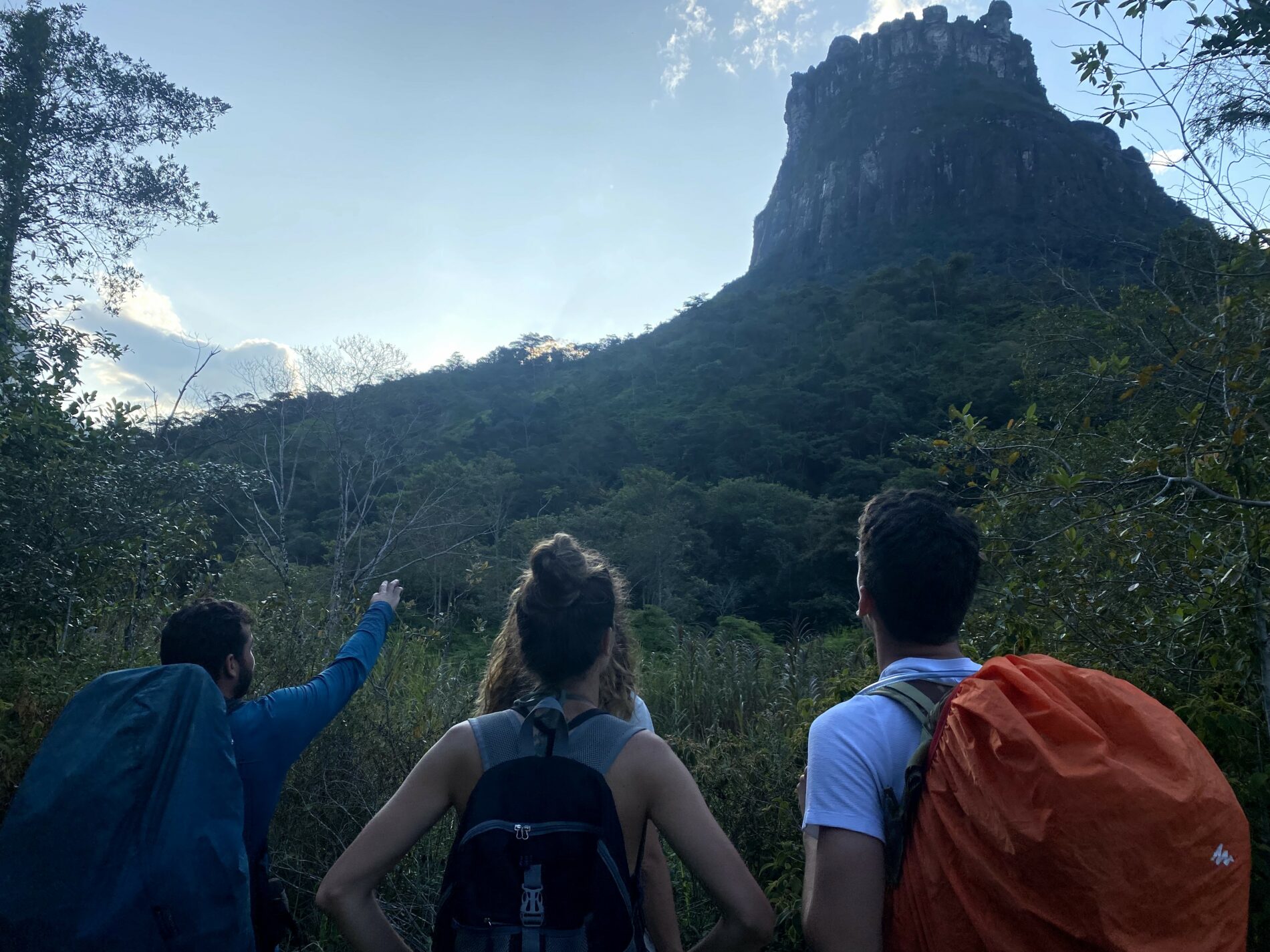 If you don't have GPS and aren't good at reading maps, you'll need a guide for sure. In addition, the guides guarantee your safety, indicate the best passages to avoid accidents, contribute to a minimal impact on the region, and provide you with information about the place, such as fauna, flora, customs, and traditions and take you to the best attractions in Vale do Pati.
Going with a guide is also a way to support the local economy and travel benefiting nature through local communities, who work in the interest of preserving it. In addition, it's a great opportunity to fit into a group and meet other adventurers, and also not have to worry about carrying snacks and having a picnic. Traveling with a local guide will give you a much more complete and unforgettable experience.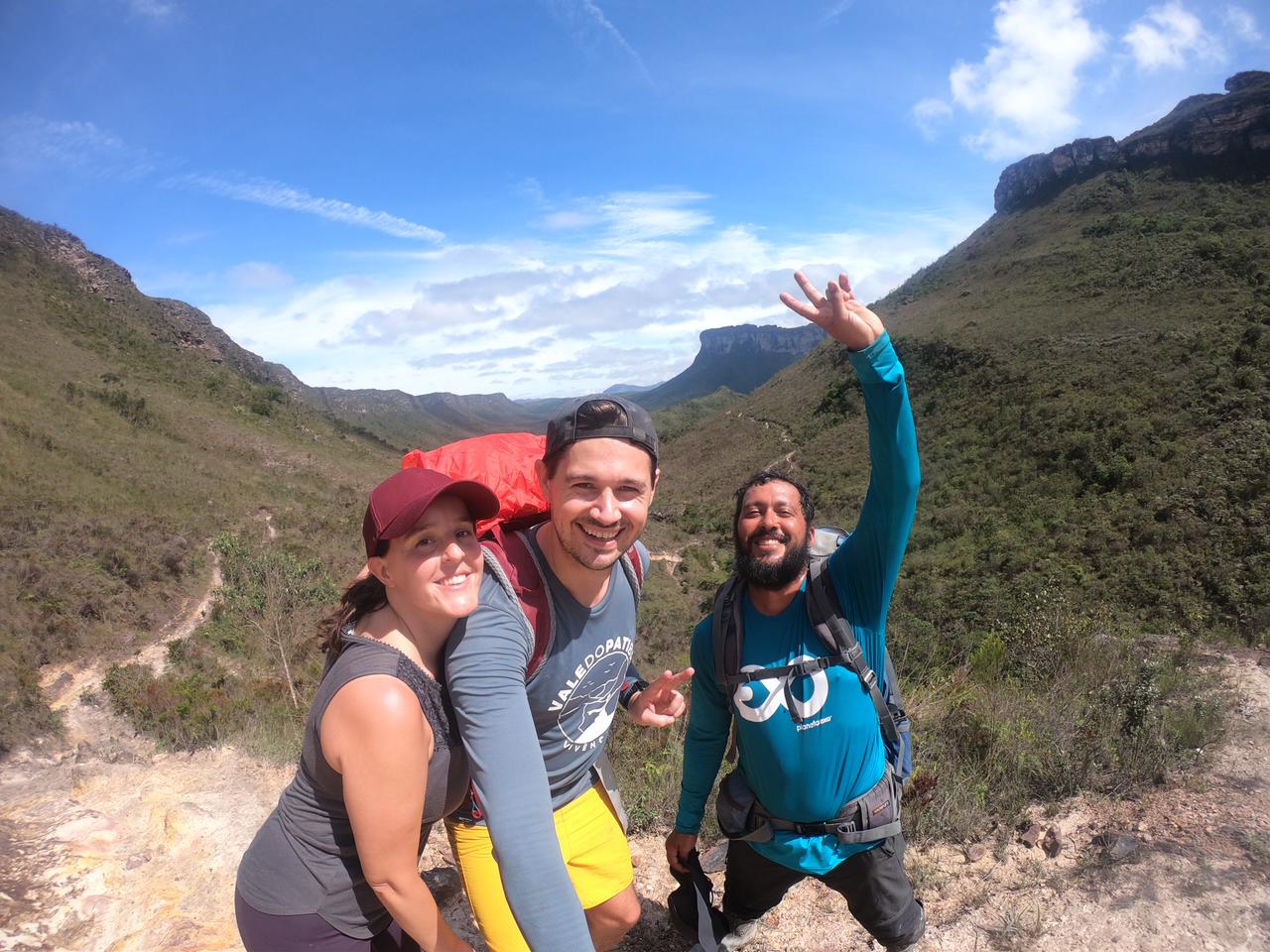 There are several itineraries to do the Vale do Pati for 3 days, 4 days and 5 days, and a  guide will customize one that fits your wishes and your conditions. And if you are still in doubt if you need a guide to Vale do Pati, read some of our customers' reviews.
Connect with a local guide on PlanetaEXO and travel supporting local communities, making traveling more sustainable one adventure at a time! 🙂
Frequently asked questions about Vale do Pati