"This was for sure the greatest adventure of our lives!

Germano
The weather was rainy and the forecast was for even more rain. The group of 7 friends from Paraíba considered giving up the trip, but the call for a new adventure spoke louder. And so, fearful but determined, they went to meet the PlanetaEXO team at the starting point for Vale do Pati, the city of Guiné.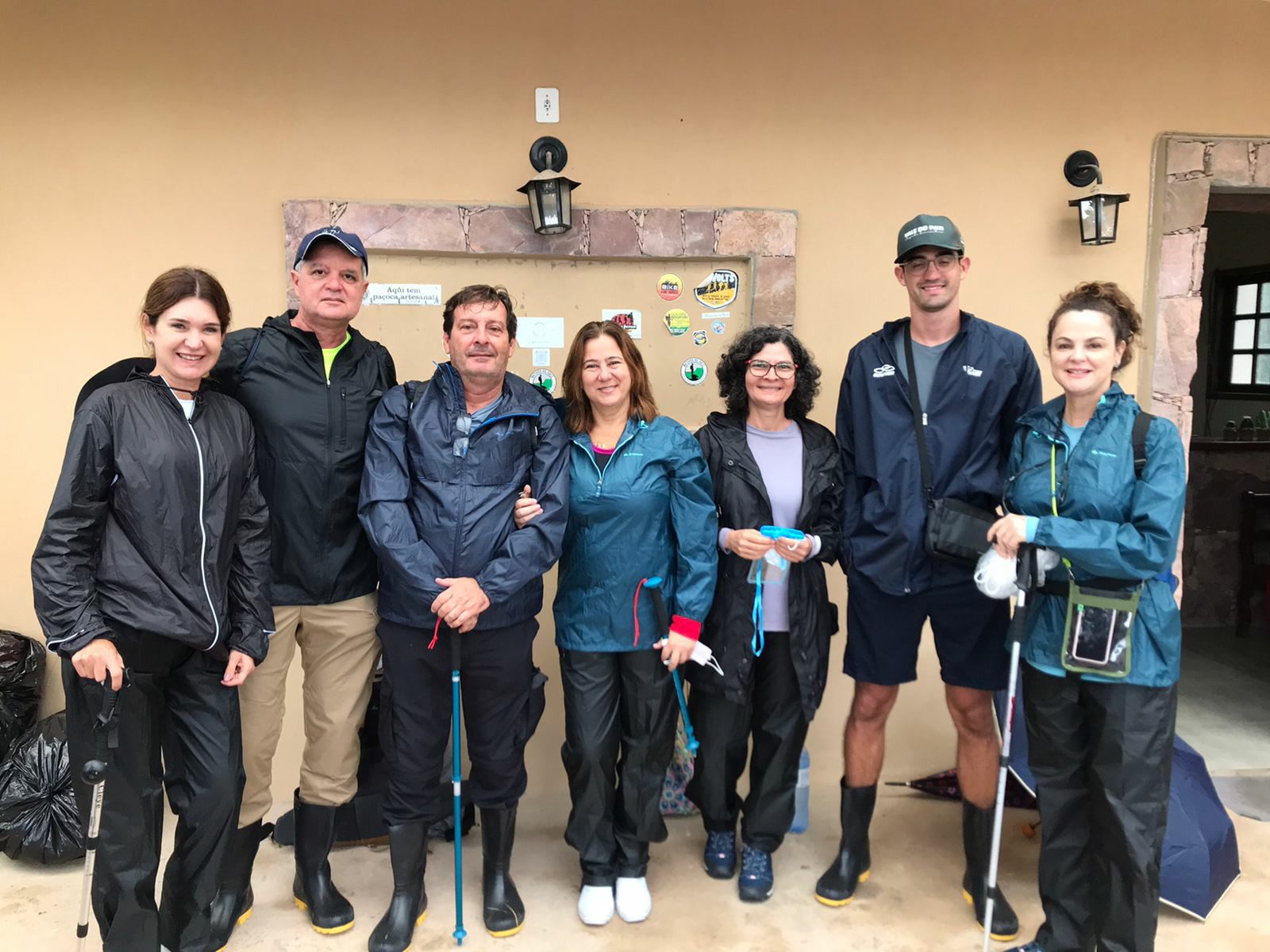 Ana Karla, Roberto, Germano, Ana Claudia, Jória, Robertinho e Adriana.
Introduced to Saulo and Gil, the guides who would lead them during the next 4 days trekking in Vale do Pati, the group felt the necessary security to surrender to this challenge. And with their walking sticks, they started the first 300 meters of elevation amid the rain, fog, mud and slippery rocks to reach the first stopping point and postcard of the Valley: the Mirante do Pati.
With open hearts and already thrilled to see such greatness of nature, they were able to experience the first impression of the transformation that awaited them. Their knees were already complaining and tiredness was asking them to go back to the comfort of home, but they didn't give up. The experience conceived by the group's leader, Germano, 59, was just beginning… And this is a journey of winners! 
"Our Guides made the difference! Technique, patience, tranquility, always attentive and with encouragement!

Ana Cláudia
Already in the house of the native Mr. Wilson, the group were able to rest and be well received by the family who, during their stay, offered tasty and reinforced meals and the best of the comfort of their home, which, by the way, does not include a hot shower, nor wi-fi, but the necessary to wake up excited for the next day.
The 5-hour walk to reach Cachoeirão from above was challenging, but the return trip would be even more challenging. This is a privilege for those who hike in the rain, the waterfalls are radiant! A shower and a snack renewed their spirits to face a return of heavy rain, slips and trust in each other and in the hands of their guides. It was almost nine o'clock when they returned to the house, exhausted but vibrant. "Open the beer session to celebrate" – said Germano.
At this point in the trip, they were already feeling strong, confident and transformed. The days that followed were a celebration in the waterfalls and natural pools, with the taste of someone who has just discovered a little more about themselves. On the last day, the 'grand finale' of the challenges: going up the Rampa do Pati to leave. A mix of emotion and exhaustion, but the certainty of an unforgettable experience.
Surely, a new way of traveling is now part of the lives of this brave group! And YES, Vale do Pati trekking is for all ages! 
Welcome to our family, PlanetaEXO adventurers!
"Thank you for the experience that EXO has given us. A fraternal hug, in particular, to our guides Saulo and Gil, very efficient and attentive to us.

Roberto
""Thank you for the care, technical knowledge, and even more for the patience, power to stimulate and vibrate together! I congratulate you for the education and care given individually, the power to add, the mental and physical strength of Saulo and Gil. In addition to the affection and kindness, always gracing us with words, conversations and smiles!"

Ana Karla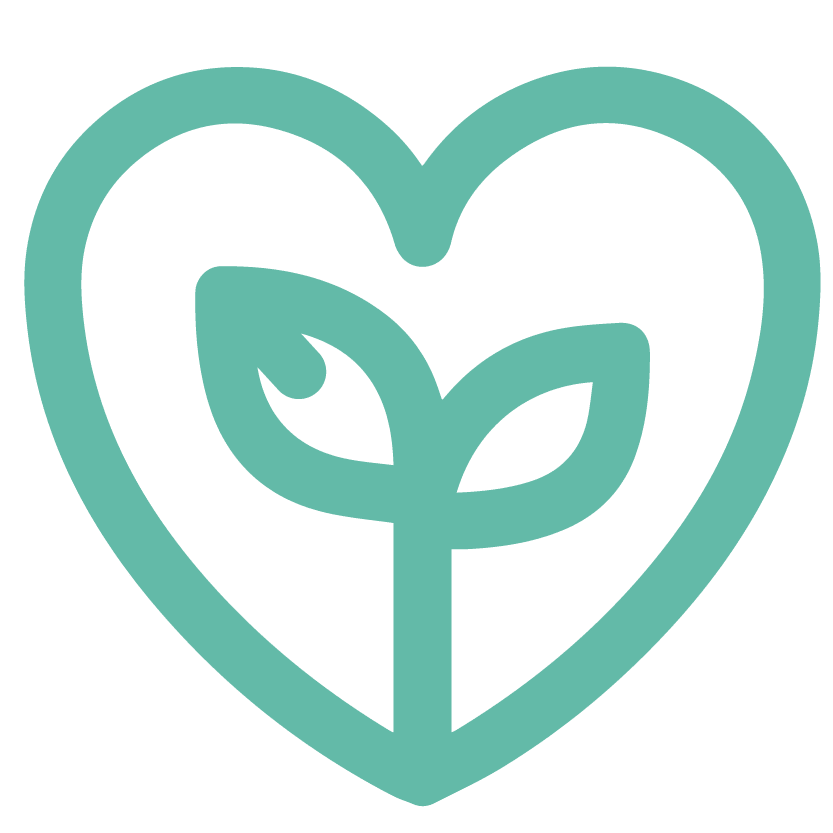 This adventure supports the local communities and sustainable travel at Chapada Diamantina, Brazil