Here's a general guide on how to get to Mount Roraima for those who are planning to go to this incredible hike to climb its top. Despite being a place that requires a bit of planning and coordination due to its remote location, this adventure to the oldest place on Earth is a transformative experience.
It's essential to plan your trip well in advance, considering factors such as weather conditions, availability of local guides, and any necessary permits or fees. Working with reputable local guides specializing in expeditions to Mount Roraima, PlanetaEXO can greatly facilitate the planning process and ensure a safe and rewarding experience to 8-days Mount Roraima climbing and 10-day Makunaima Expedition. 
How to get to Mount Roraima?
From your arrival city, travel to Boa Vista in Brazil, the capital of Roraima. The journey takes place via BR 174, which leaves Boa Vista and reaches the border with Venezuela, where it is possible to stay overnight in Santa Elena de Uairén, the common starting point to start the climb to Mount Roraima. 
From Santa Elena de Uairén, continue your trip by car to get to the starting point to the hike to climb Mount Roraima, on a scenic drive through the breathtaking Gran Sabana. As you navigate the winding roads, you'll soon arrive at the welcoming Community of Paraitepuy. From there, get ready to embark on an incredible trekking adventure that will take you to the charming campsites nestled along the picturesque banks of the Tek or Kukenan river.
Our expert local guides, deeply rooted in the culture and traditions of the indigenous tribes, will lead you on an unforgettable expedition to Mount Roraima. As you hike through dense rainforests, traverse rocky terrains, and cross crystal-clear rivers, you'll discover the secrets of this mystical land. Lace up your hiking boots, breathe in the fresh air, and prepare to immerse yourself in the natural beauty that awaits you on this unforgettable journey to climb Mount Roraima. Do you still have any lingering questions or uncertainties about Mount Roraima? We're here to help!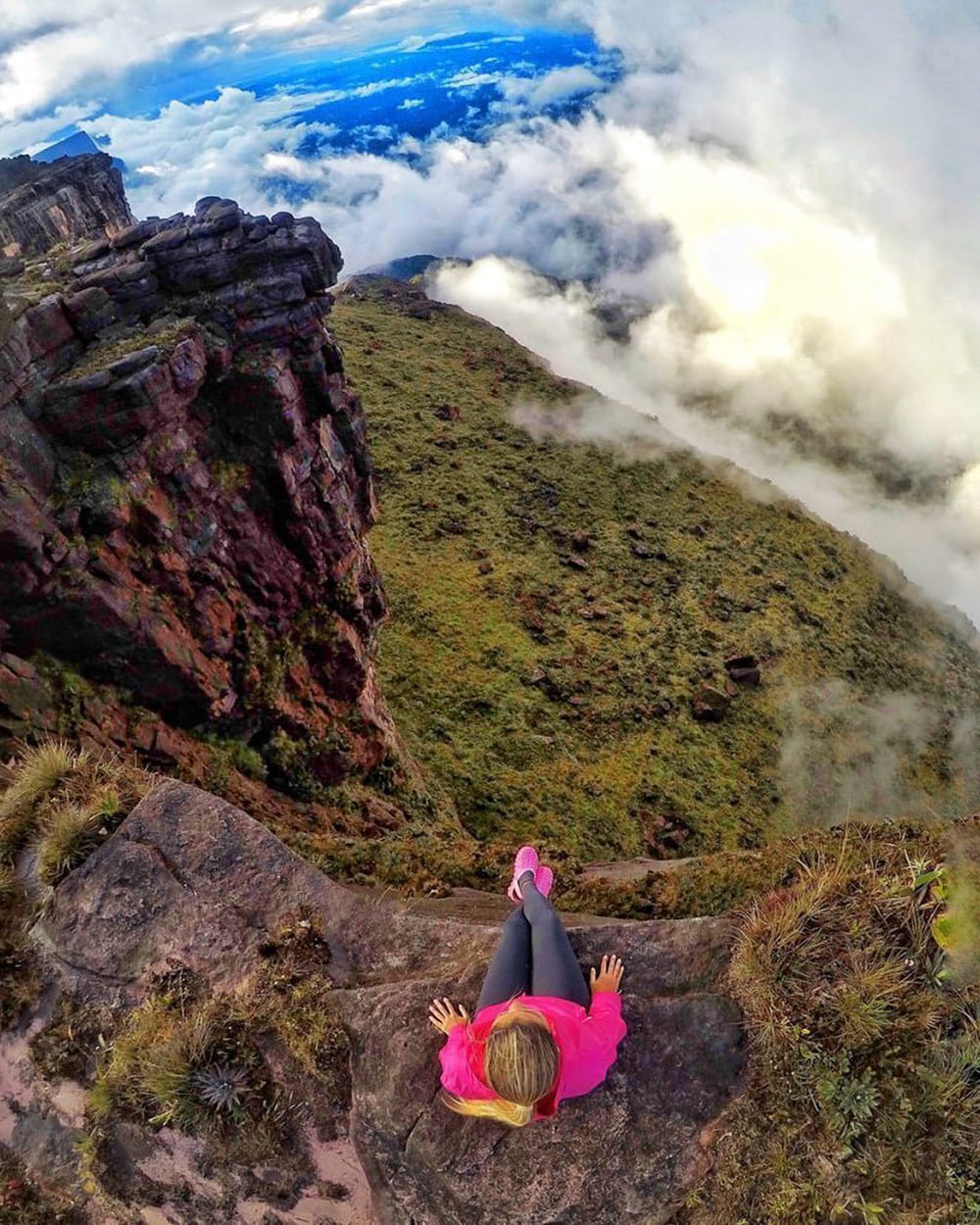 If you're yearning for an exceptional escapade that pushes your boundaries and creates everlasting memories, seize the opportunity to team up with the knowledgeable local guides from PlanetaEXO. Allow them to accompany you as you conquer the wonders of Mount Roraima, immersing yourself in its mesmerizing natural beauty and embracing the excitement of venturing into uncharted territory. Get ready to embark on an extraordinary journey that will stay with you forever. Are you prepared to embrace this unforgettable adventure?