Have you heard of it but still don't know what Chapada Diamantina is? We explain why this National Park is the perfect destination for outdoor addicts.
Chapada Diamantina is a region of mountains located in the center of Bahia, considered an oasis in the middle of the northeastern hinterland due to the number of water sources that are born here. With an area of ​​1,520 km², it houses the second largest National Park in Brazil and is a reference in the country's adventure tourism, attracting thousands of visitors to its natural attractions.
The waterfalls in Chapada Diamantina, in addition to the canyons, caves, and valleys, are what make this National Park the ideal destination for those who like to venture into nature with a dose of adrenaline. The Chapada Diamantina trekking options are numerous and can satisfy both those who just want to relax and those who come to challenge themselves on multiple-day hiking. Check out here what to do in Chapada Diamantina.
The Vale do Pati trekking in Chapada Diamantina is one of these international popular destinations, considered one of the best trekkings in Brazil for its extensive network of hiking trails, the perfect place for hikers who want to explore natural wonders. 
The literal translation refers to a plateau of diamonds, a name given by the number of ores found and that were extracted in the heyday of mining. It is estimated that only 12% of the diamonds were removed from Chapada, but currently, the activity is illegal, giving way to sustainable tourism to establish itself.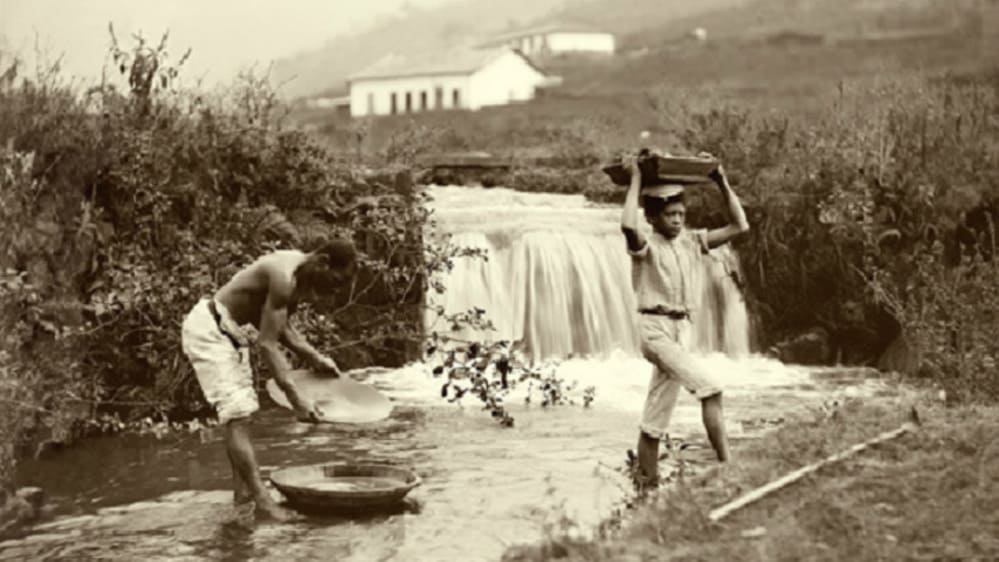 The mining culture left a legacy that was mixed with the arrival of new residents attracted by the beauty of the place, which made this area a stronghold for cultural exchange. Here it is possible to experience cultures and flavors of their own, as well as the feeling of different energy, which most mystics believe is because of the number of precious stones that still exist under the mountains.
Now that you already know what this paradise has to offer, find out how to get to and how long to spend in Chapada Diamantina to make the most of your travel.
Live an adventure with an English-speaker professional guide and explore this National Park supporting local communities. Make traveling more sustainable one adventure at a time! 🙂
Frequently asked questions about Chapada Diamantina